Produce a Record Masterclass
Paul Najar Najar has been a respected educator & course designer at University, TAFE and private colleges in the areas of sound production, music performance and composition for more than 10 years. He's also been producing, composing, performing, mixing & mastering world class music and audio projects at the highest level for more than 20 years.
This combined experience place him in a uniquely qualified position to assess how effective the courses from current schools are, at providing learners with a professional environment & real world scenarios to facilitate the learning of skills & knowledge necessary to perform this work at a professional level.
"The single biggest shortcoming in current music & audio education is not being able to offer real world situations to learn from."
Recognising this weakness formed the inspirational basis for Jaminajar's first professional course offering – Produce A Record Masterclass.
Over 5 full days learners will be present for every step of the production process with Paul Najar at the helm engineering & producing a real band doing an original song for commercial release. From preproduction through to set up and recording all instruments and voices, editing, mixing and mastering.
The specially structured schedule allows time for teaching, questions and revision before & after every step of the process.
Project multitrack sessions are made available to every learner for educational purposes.
The course runs across 5 consecutive days between 9.30am – 5.30pm. Lunch and drinks are provided.
Numbers are limited to a maximum of 8 learners per course.
Total cost including GST $895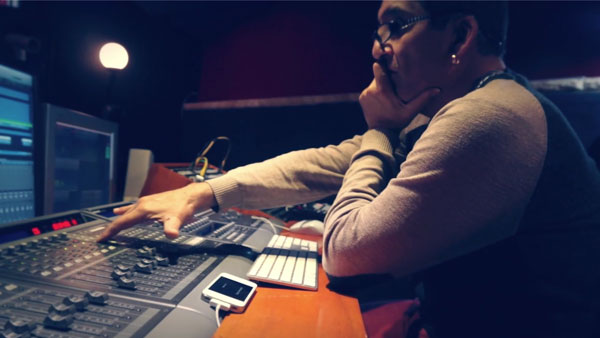 Register your interest